Hours of Business

M+T: 11:00 AM  -  7:00 PM

Wed:11:00 AM  -   5:00 PM

Th+F:11:00 AM  -  7:00 PM

Sat: 11:00 AM   -   5:00 PM

Sun: 12:00 PM  -   5:00 PM




P&T Sports Cards

560 Bedford St.

Whitman, MA 02382

ACROSS FROM STOP & SHOP

781-447-0777

Owners, Paul & Terry  & Nikki

BOSTON BRUINS

MARCO STURM


P&T SPORTS CARDS

Celebrating our 22th year in business!!

560 Bedford St.

Whitman, MA 02382

781-447-0777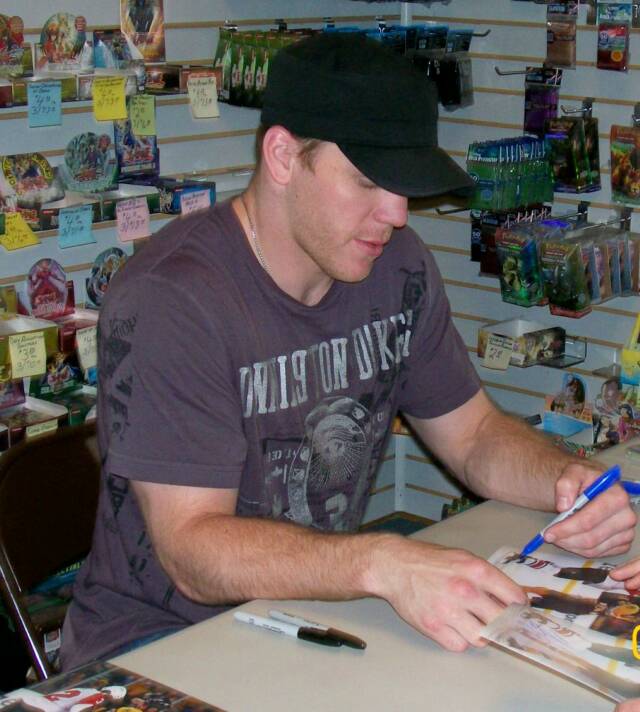 Boston Bruins, Shawn Thornton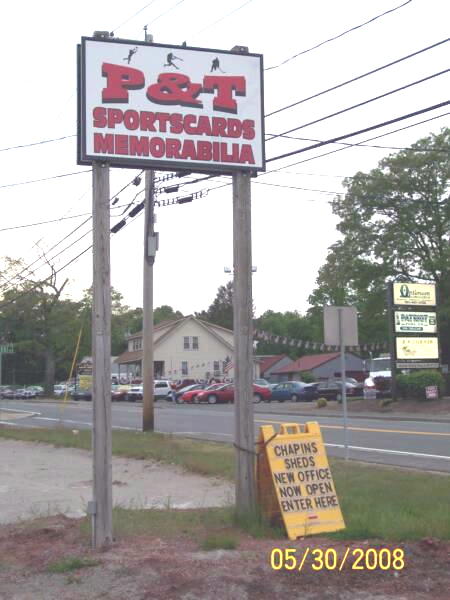 BOSTON BRUINS CAPTAIN

ZDENO CHARA

Boston Bruins

Patrice Bergeron

Insurance Appraisals for Sports Cards and Sports Memorabilia Collections. Call for Rates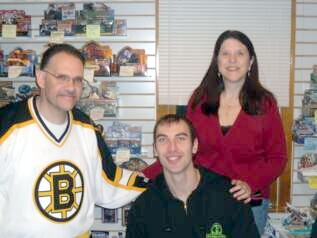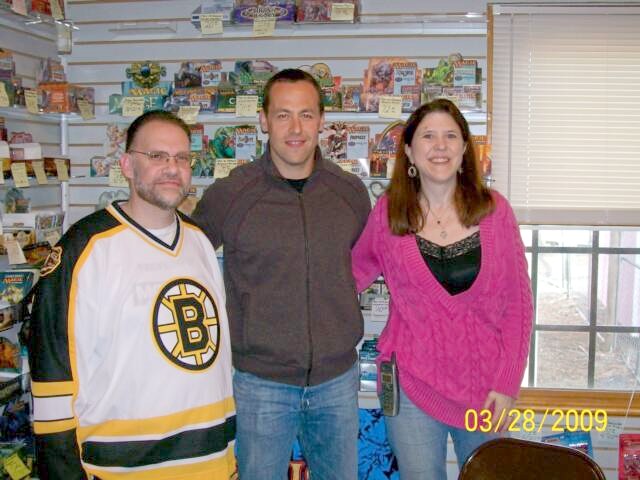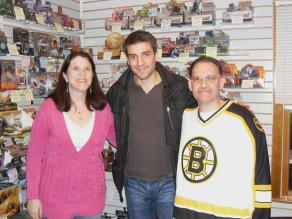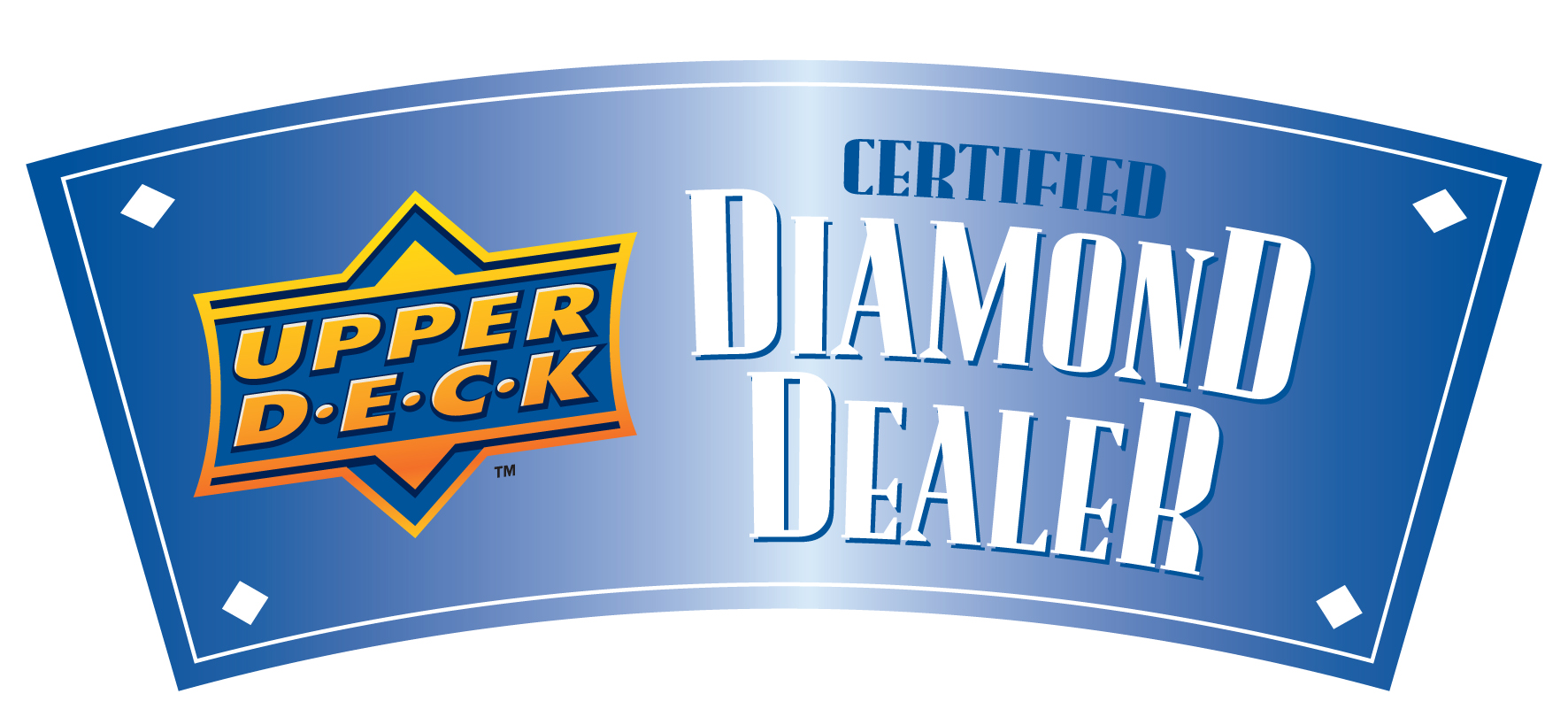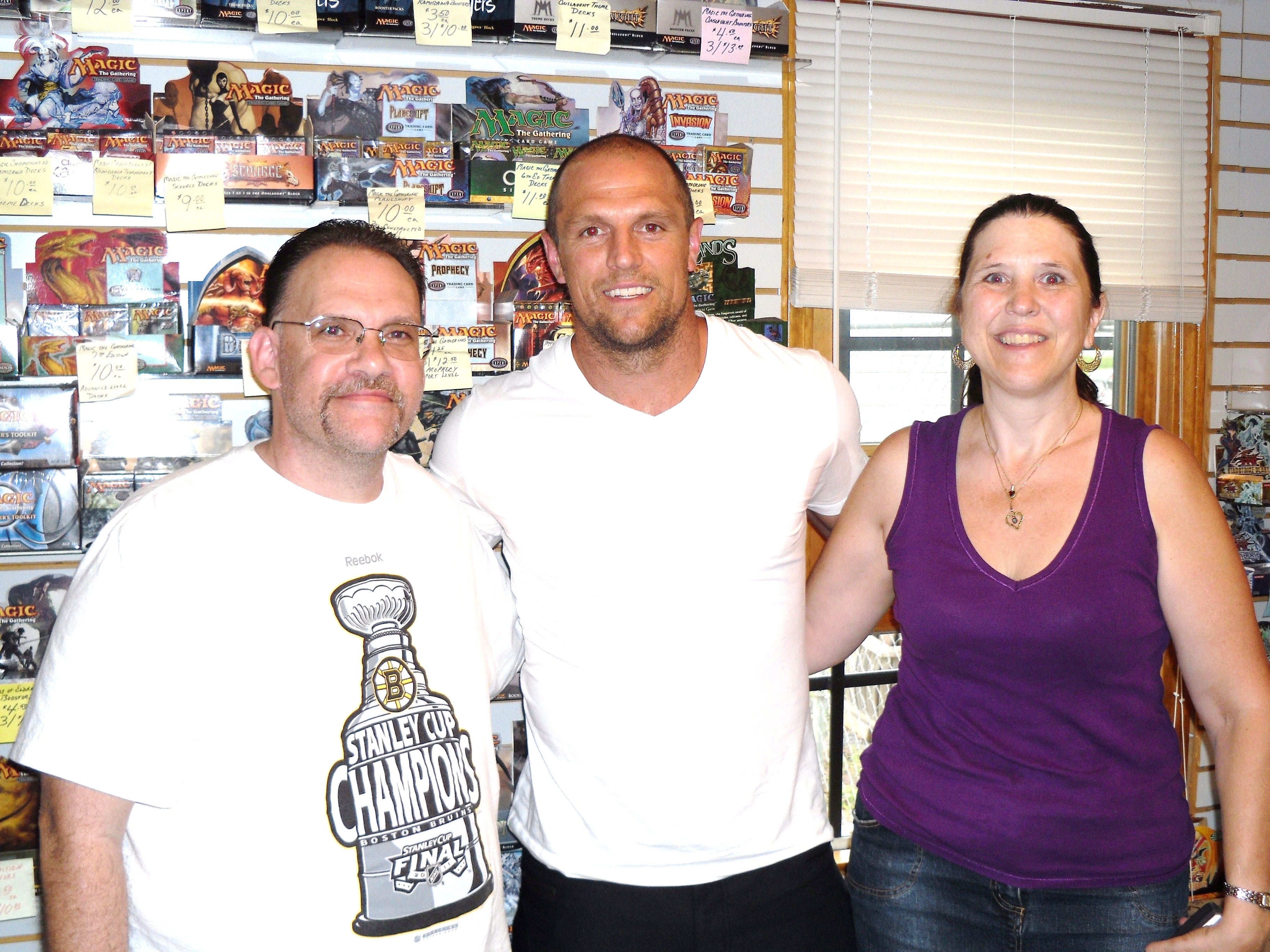 Boston Bruins Dennis Seidenberg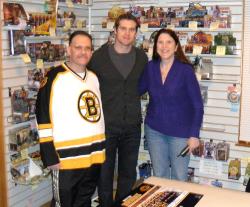 We are an Authorized Upper Deck Diamond Dealer

We are a Topps Home Team Advantage Store

We are a full service Sports Cards, Collectibles, and Gift Store.  We carry Sports Cards from Topps, Upper Deck, Panini, Leaf, Razor and many more!

We specialize in Autographed Sports Memorabilia, You can get Autographed Items and Collectibles from all your favorite local Sports Teams.  All Autographed Items come with a Certificate of Authenticity from Steiner, TriStar, Sports Images, UpperDeck Authenticated, Sureshot Promotions and many more!   All autographs are Guaranteed 100% Genuine

We carry a full line of Gaming Cards from Magic the Gathering, Yugioh, Pokemon, World of Warcraft, and many more. We also carry all the supplies you need to store your cards and collectibles.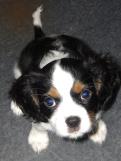 Come on in and meet Nikki, the newest member of  the family

Boston Bruins

Daniel Paille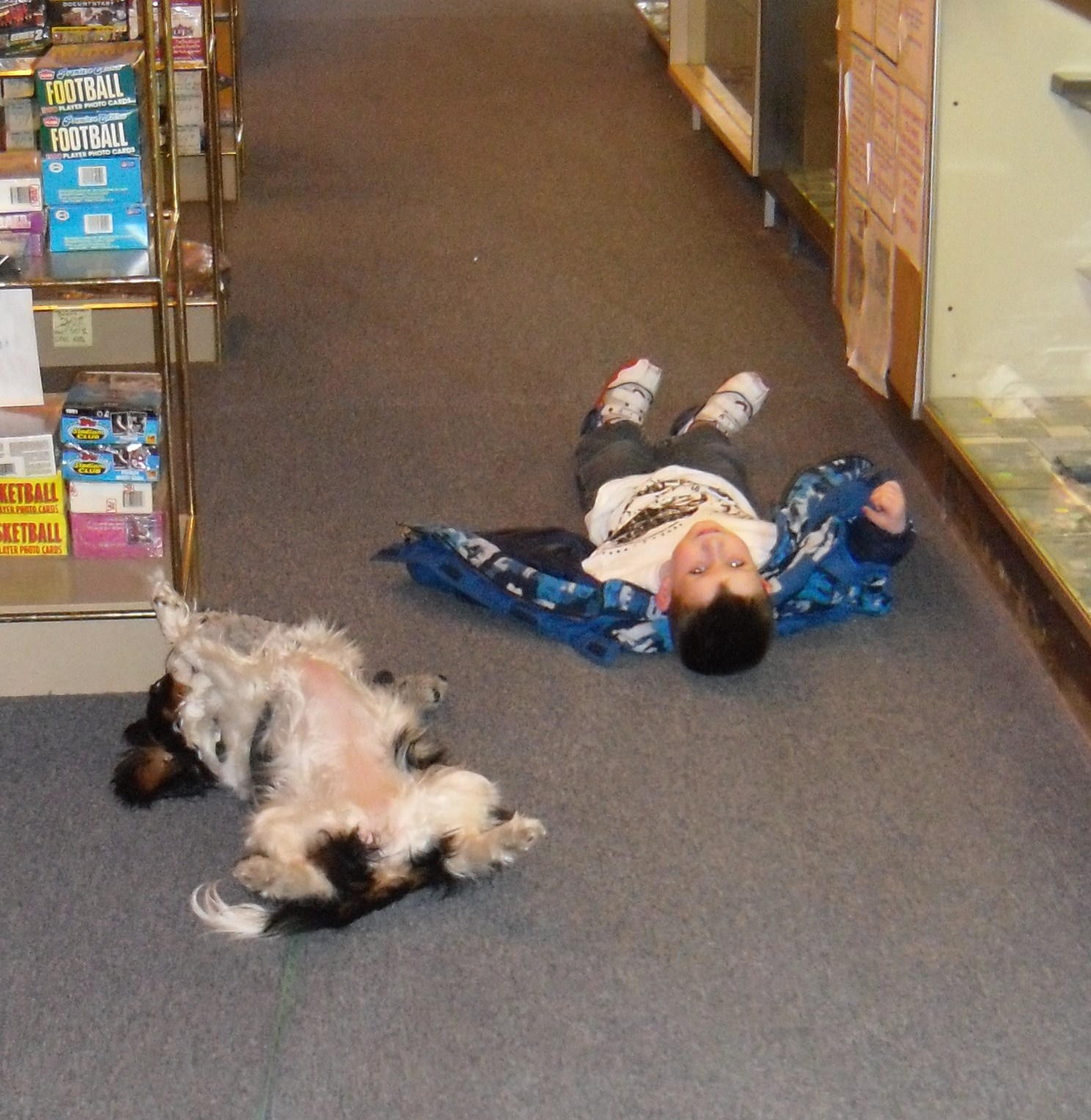 Come on in, kick back, and relax. Bring the kids, Nikki is here to Entertain.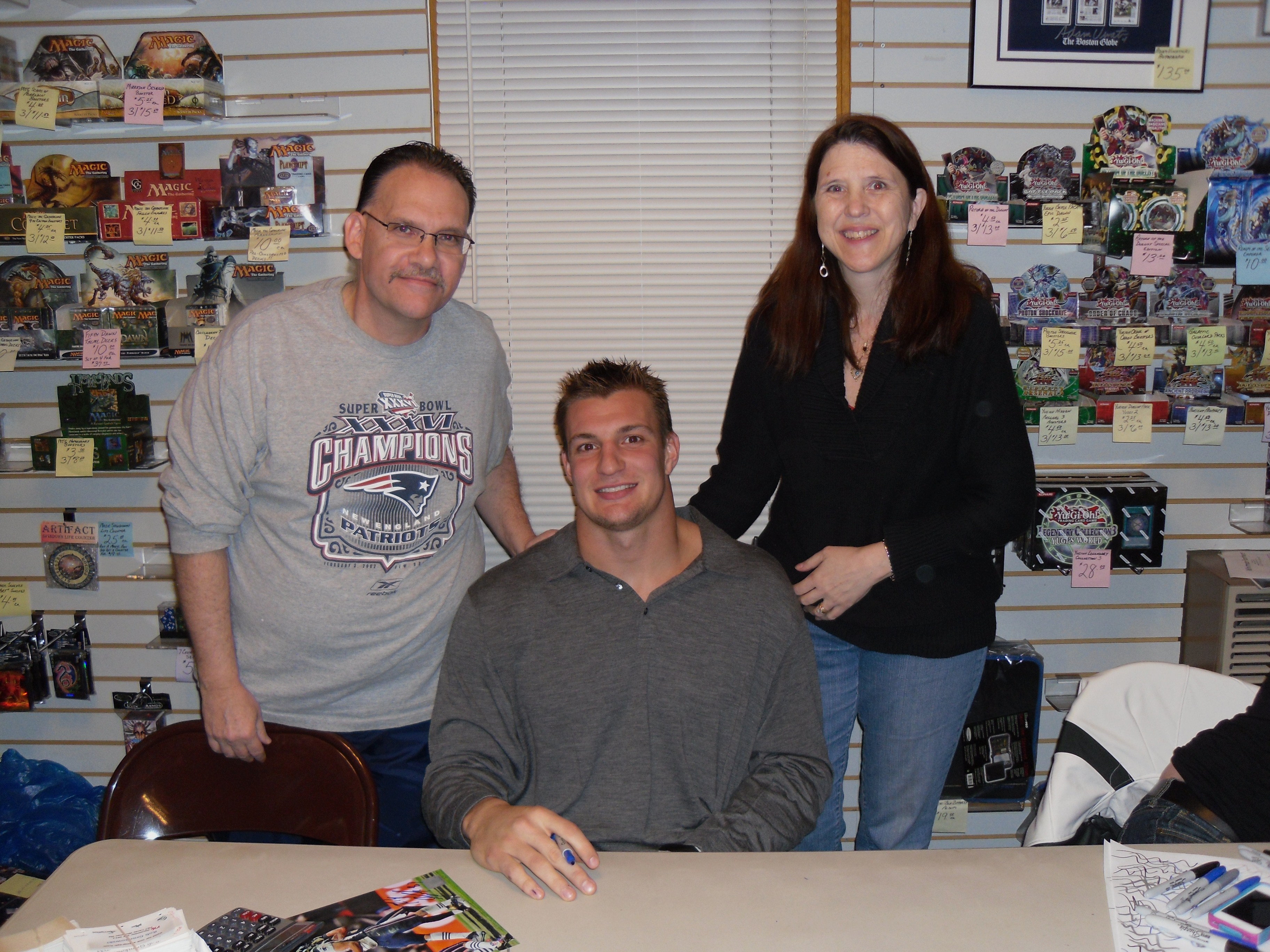 NEW ENGLAND PATRIOTS TE

ROB GRONKOWSKI

DEC 3, 2012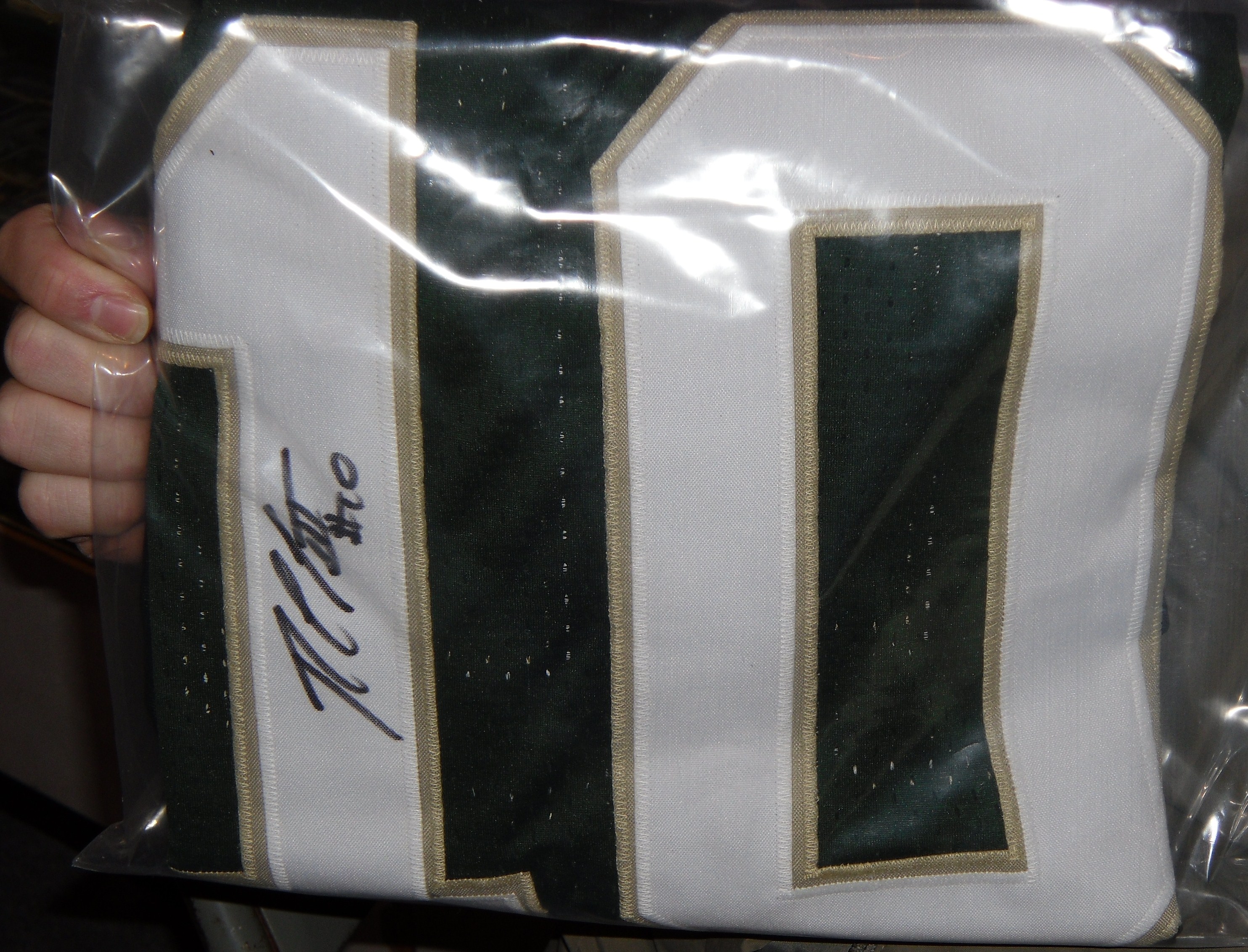 Robert Griffin 3rd Full Size Autograph Jersey from the Leaf Jersey Edition!!!

Congratulations to Tom, the winner of the October Monthly Drawing!! Bring in your Drawing Entry and YOU TOO could win!

No Purchase Necessary!

CLICK ON THE HOLIDAY COUPON LINK TO FIND THE ENTRY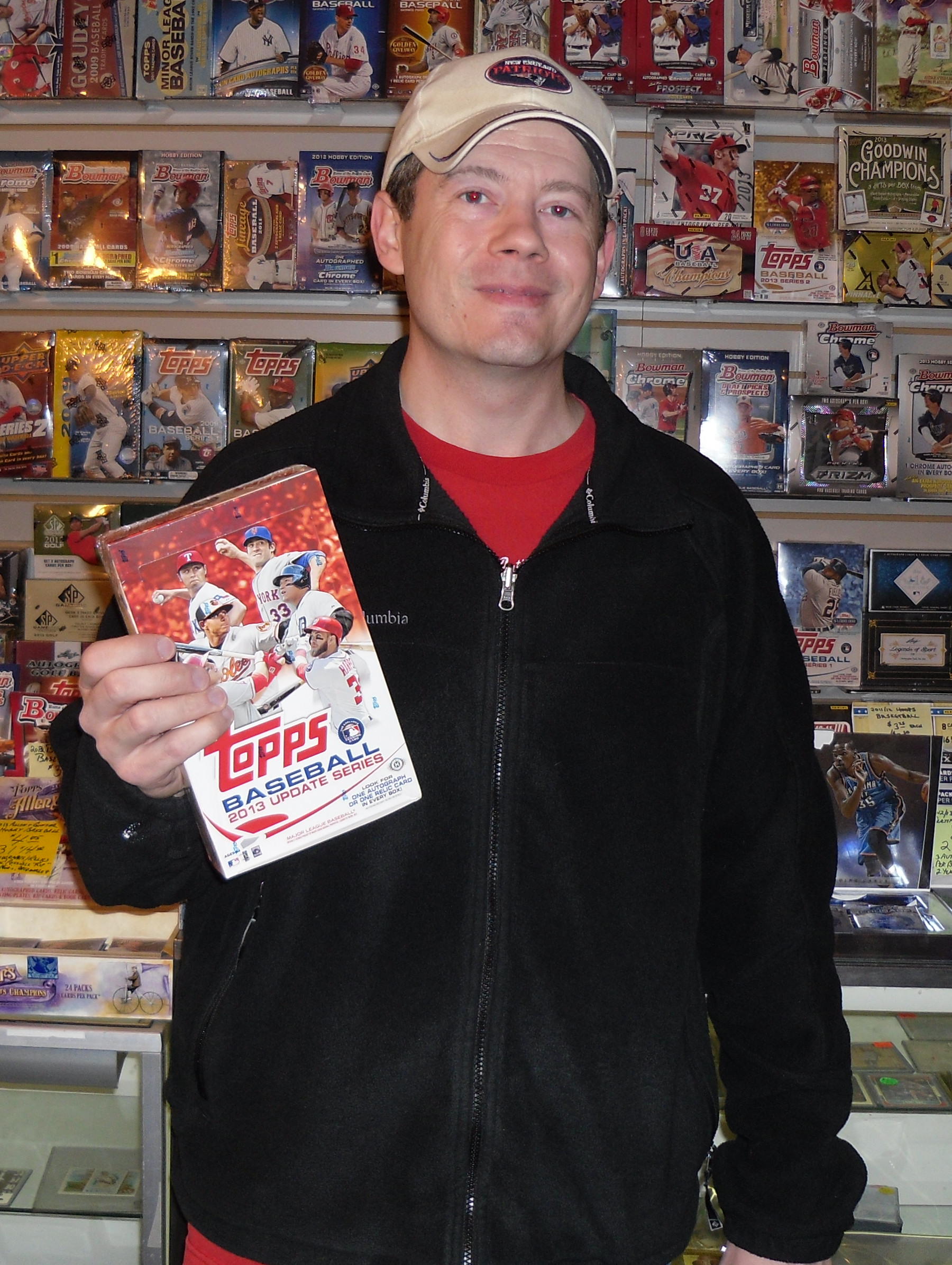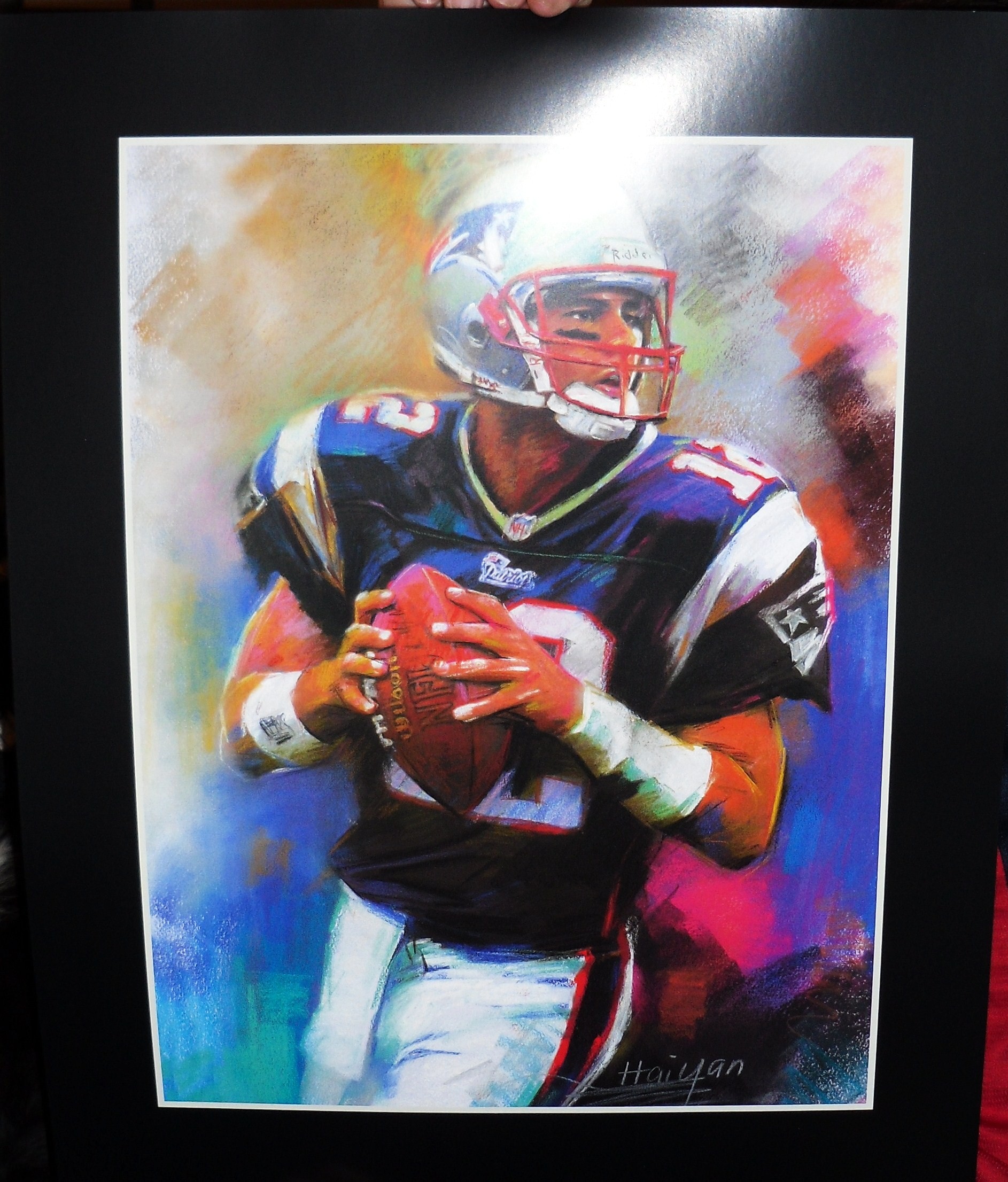 COME ON IN AND FIND OUT HOW YOU CAN GET ONE OF THESE LIMITED EDITION TOM BRADY LITHOGRAPH PRINTS FOR FREE!!!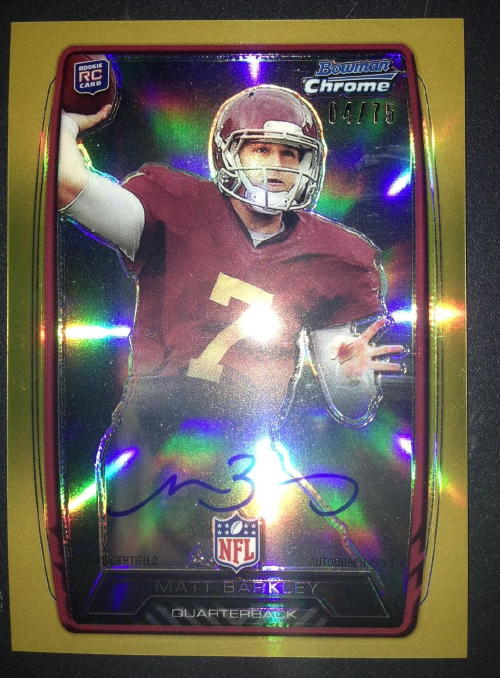 MARIO LEMIEUX AUTOGRAPH HOCKEY STICK TAPE FROM DOMINION HOCKEY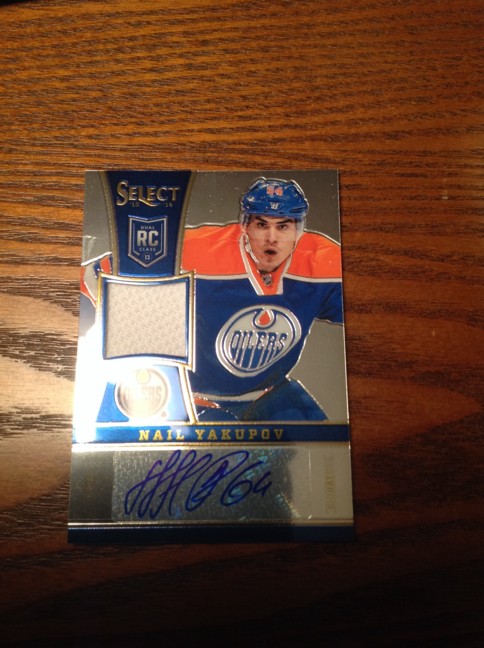 NAIL YAKUPOV SELECT AUTOGRAPH RC JERSEY!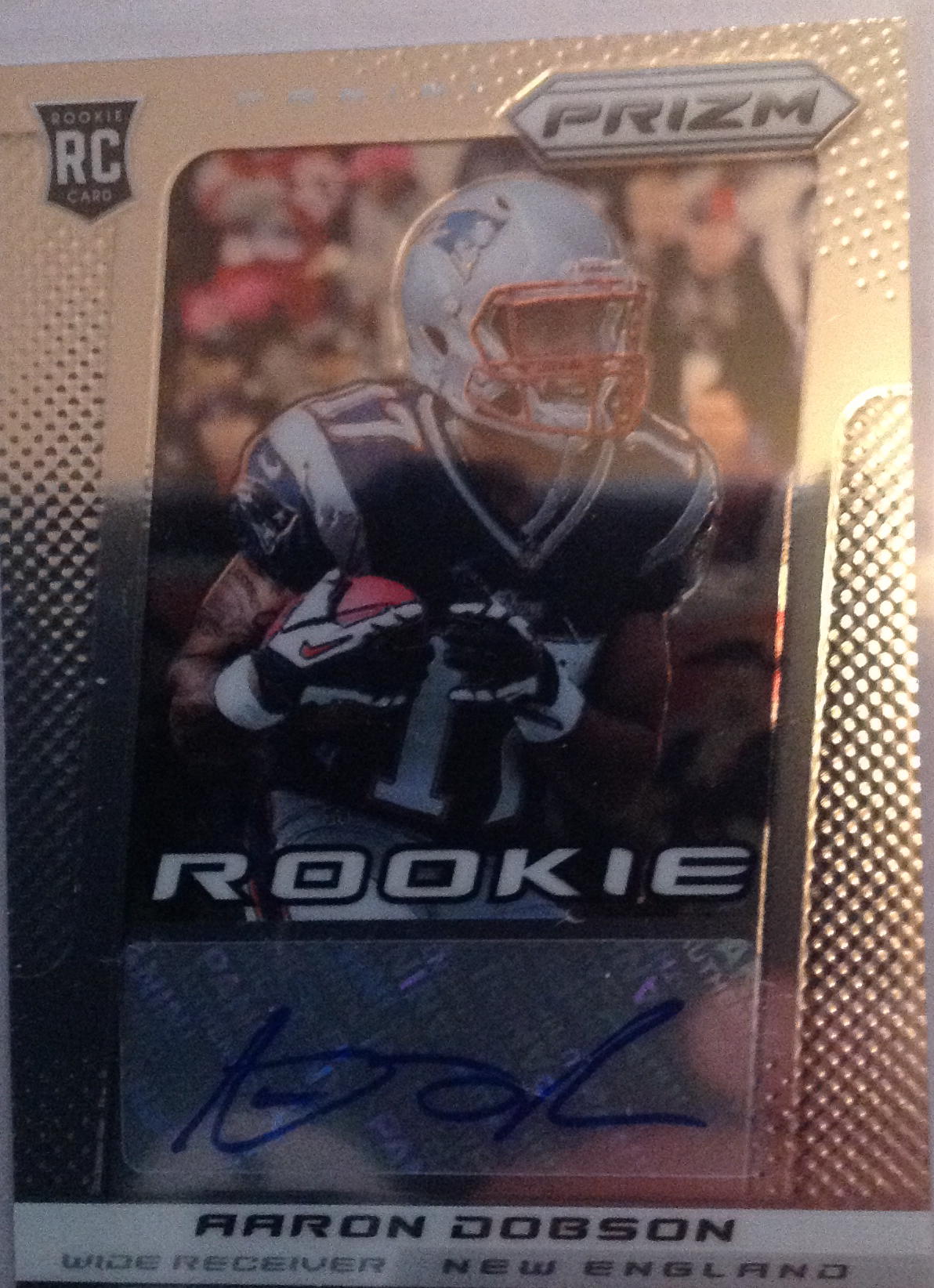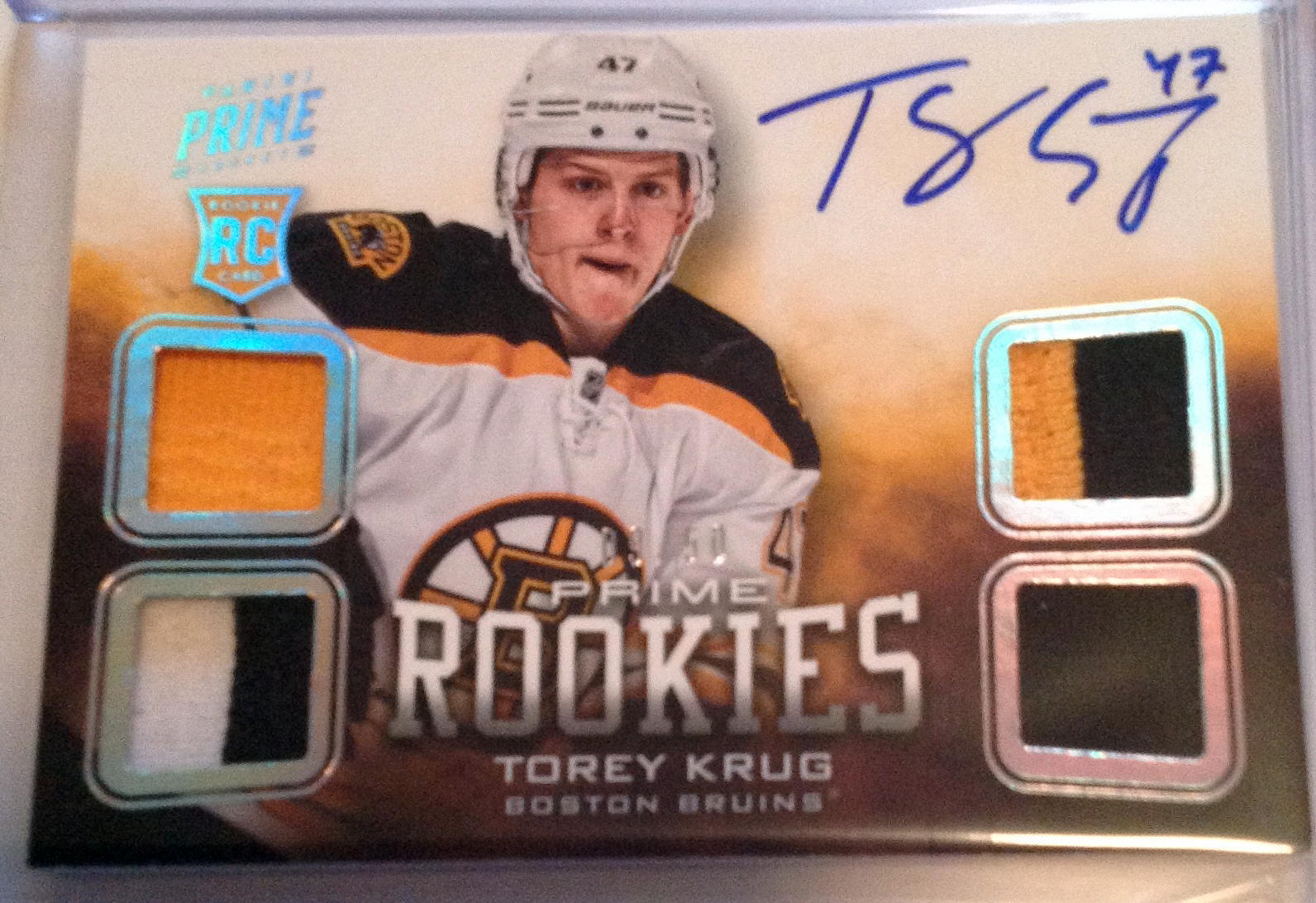 AARON DOBSON PRIZM RC AUTOGRAPH

ADRIAN PETERSON TOTALLY CERTIFIED GOLD AUTOGRAPH

TOREY KRUG PRIME RC AUTOGRAPH QUAD JERSEY CARD